Clerical and Industrial Jobs Staffing Agency
Greatest part of our daily job is that we are constantly bringing people together.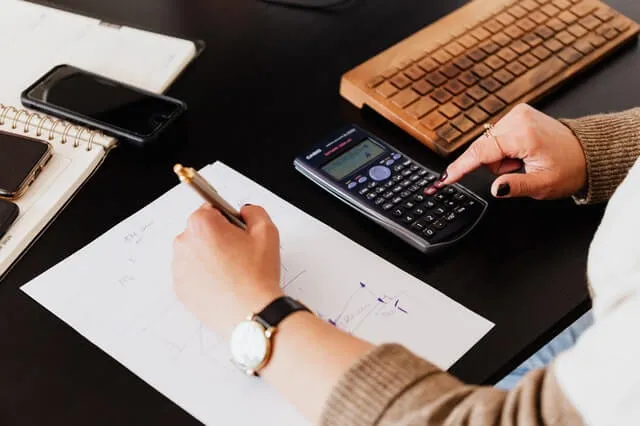 Our Clients come to us in search of the perfect candidate and the job hunters approach us when they are in need of a job or looking for their next exciting role.

Being able to work with and connect the two is incredibly satisfying. Not to mention that in today's current job market, employers are fighting for the top talent. This makes our employees and partners grateful for the help in finding it!
Our Referral Bonus Information