FORKLIFT JOBS NEAR ME IN CHICAGO IL

Unloading goods and materials from incoming vehicles and stacking them in places designated by the supervisor.

Forklift driver jobs require locating and moving stocks of products in crates or pallets for storage and shipment

Transporting raw materials
Transporting raw materials from storage to production lines and workstations

Maintaining records of inventory and activity logs and updating them whenever required

Identifying damages and reporting shortages or quality deficiencies

Inspect the forklift regularly to identify the need for repairs beforehand so that safety and performance during working hours are assured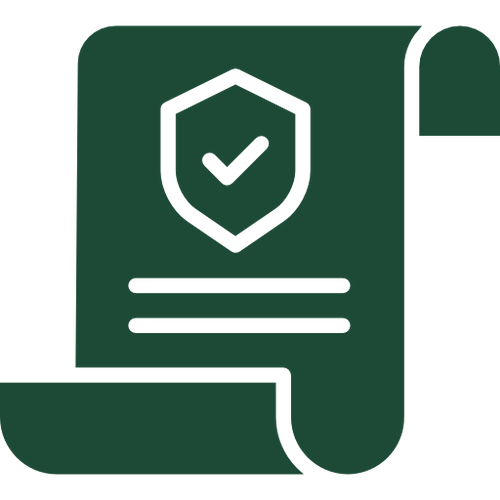 Complying with company policies
Complying with the rules of the company, legal guidelines, and safety procedures.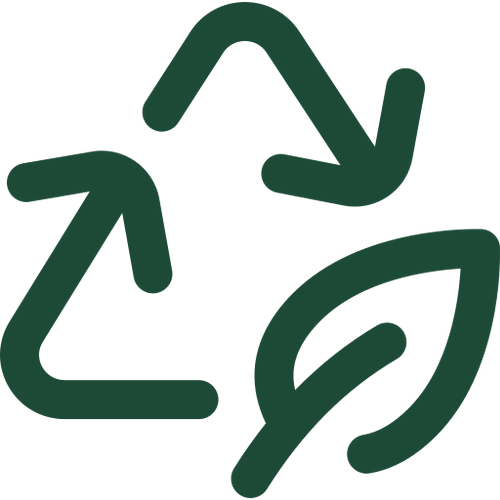 Maintaining an orderly environment
Enduring a safe and orderly working environment in the facilities.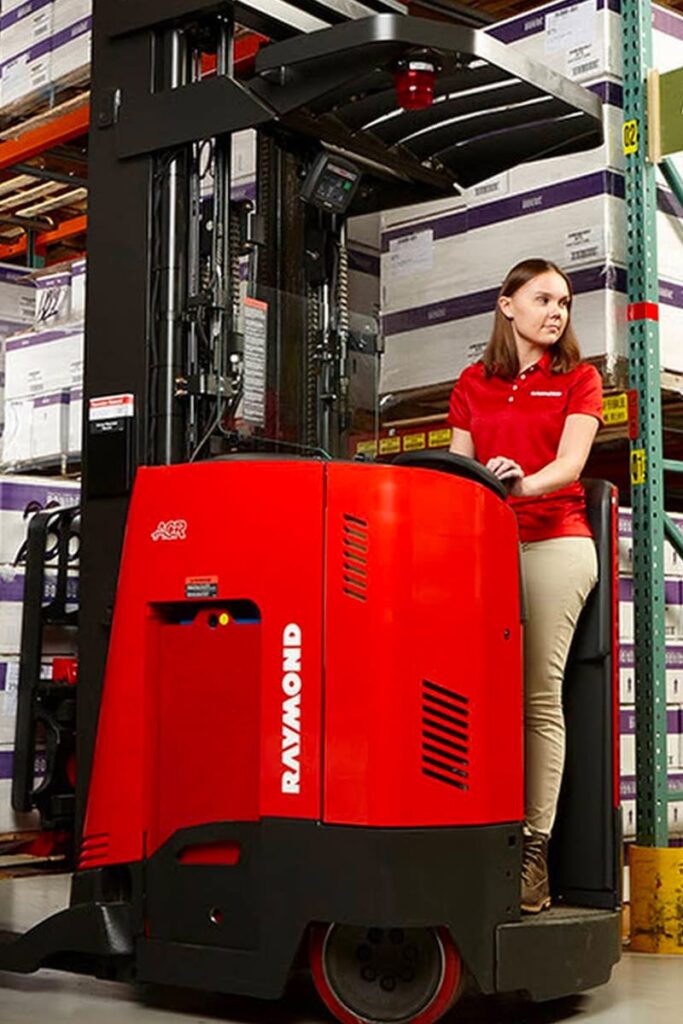 Are you looking for forklift jobs in Chicago? Call our team at Staffing Inc. We have assured openings regardless of whether you need entry level, part time, or full time forklift operator jobs in Chicago. We have clients drawn from various manufacturing facilities and industries where the role of a forklift operator is critical. All of them follow the best industry norms and practices, making the working environment great to work in. Hence, you can be sure that when you look for forklift jobs hiring in Chicago through Staffing Inc, you will get an opening that you have always dreamt of. Currently, we have immediate openings for forklift operator jobs in Chicago. Apply now with all details.

Forklift jobs in Illinois and Chicago require that the driver should be able to move packages and material around the facilities and to efficiently and safely handle a forklift so that there is no accident or damage to the goods. The job responsibilities of a forklift operator in Chicago involve driving around warehouses, storage spaces, and other facilities. You should have great expertise in handling a forklift and carry out all tasks entrusted to you responsibly. The goal is to achieve maximum efficiency by ensuring that required materials and products are always at the right place.
Our main objective at Staffing Inc is to meet the high level of expectations of persons with great expertise and skillsets who are looking for a job as a forklift operator in Chicago. These jobs are based in establishments and facilities where large volumes of bulk packed products and pallets have to be moved within the premises. Hence, we ensure that the persons selected for forklift jobs in Chicago have a lot of physical endurance and stamina required for the work. If you fulfill all these objectives, contact us. We are now into forklift jobs hiring in Chicago, whether entry level, part time, or full time. Apply now.

Hiring general labor is our focus and we help the right persons get employed…

You will be expected to work with a team and efficiently coordinate with them….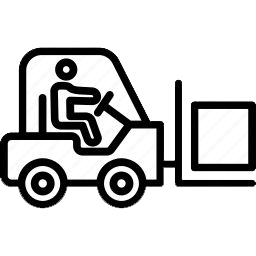 As a forklift operator, you will be required to move packages and material….