MATERIAL HANDLER JOBS IN BLUE ISLAND IL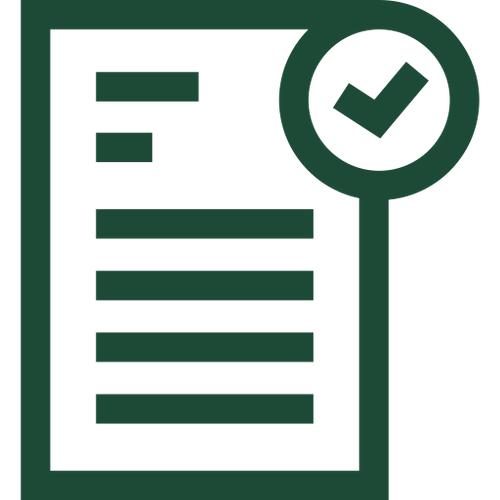 Verifying the accuracy of incoming deliveries both for quality and volume of the goods received.

Labeling every incoming product and stacking them in properly designated slots.

Before delivering the outgoing stocks, identify and locate the right ones.

Maintaining stocks and inventory
Material handler jobs in Blue Island require keeping and maintaining updated records of stocks and inventory.

All has to be processed before returns are confirmed and carried through.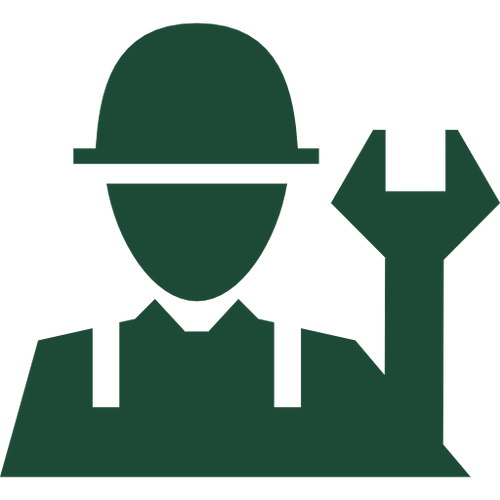 Maintaining material handling tools
All material handling tools have to be checked and maintained in good condition to avoid breakdowns and work disruption.

Tracking purchase requirements
Tracking and monitoring inventory and informing about purchase requirements for products in short supply.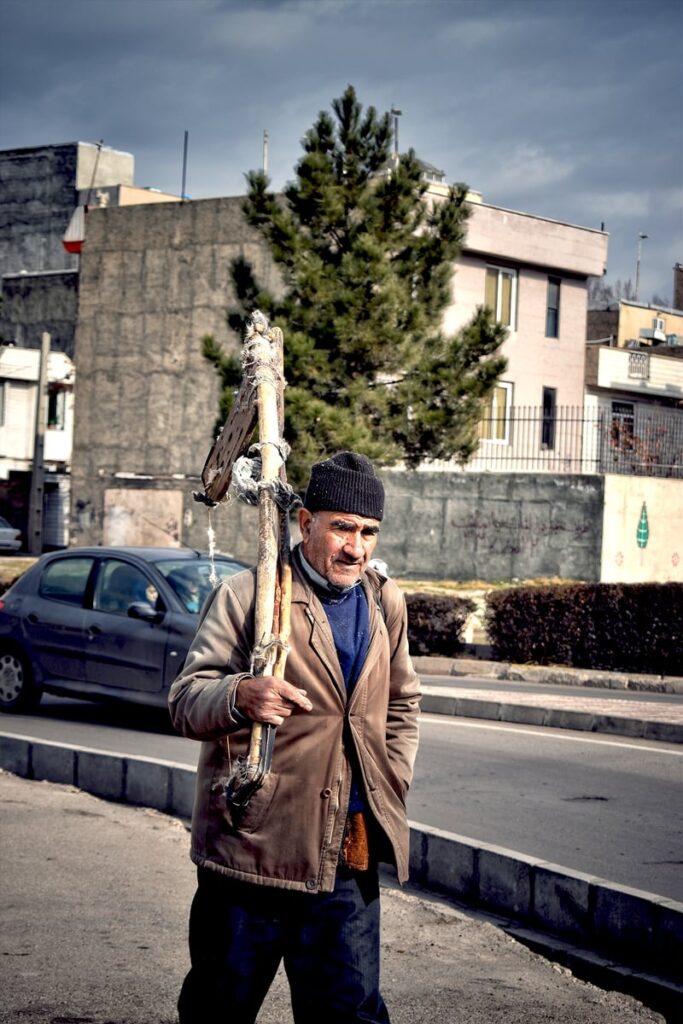 Applying for material handler jobs in Blue Island? You should be ready to handle, move, and store various types of goods both hazardous and non-hazardous in a warehouse environment or manufacturing facility. Among your job responsibilities will be loading and unloading goods to and from transport vehicles, storing them in designated slots, ensuring that the deliveries match the purchase orders, and maintaining and updating records of inventory.
Contact Staffing Inc for the best material handler jobs in Blue Island, regardless of whether you are looking for full-time, part-time, or entry-level jobs. Get to choose the industry you prefer and the location you choose to work in. This is possible because our clients are from various sectors and places, and you get the perfect match when we help you to get in touch with them. We also make sure that the clients we refer you to have a very healthy work system with stringent safety norms in place. Thus, when you look for material handler jobs in Blue Island through us, you are assured of the top jobs on offer. Apply now, we are hiring.
Searching for the best material handler jobs in Blue Island? Contact our team of experts today and we will match your on-the-job experience and skillsets with the right position for you. You will generally be placed in a warehouse or manufacturing facility, two environments where goods have to be most moved from one point to another. To get material handler jobs Blue Island, you should have good written and verbal English communication capabilities as you will be required to interact with your supervisor as well as maintain updated records of inventory. Physical strength and stamina are another pre-requisite for these jobs. We are currently hiring full-time material handlers. Apply now

Hiring general labor is our focus and we help the right persons get employed…

We are hiring for, a reputed metal display company located in the Hammond IN…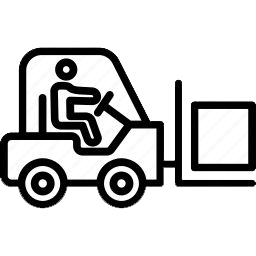 As a forklift operator, you will be required to move packages and material…