GENERAL LABOR JOBS IN BLUE ISLAND IL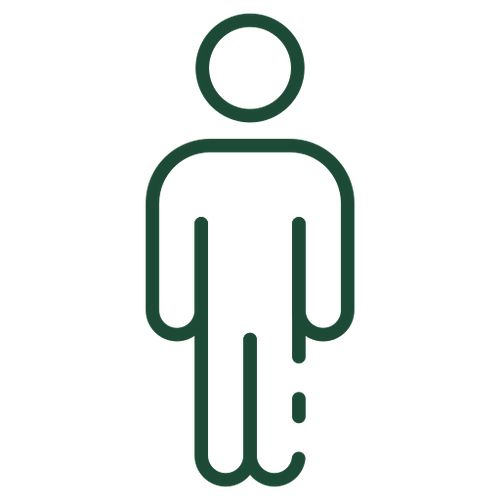 You should have the stamina to be on your feet for at least 9 hours a day.
Must have the strength to lift, carry, and push and pull weights up to 50 lbs.

Manual labor jobs in Blue Island will require you to bend, turn, twist, kneel and/or squat up to 50% of your working hours.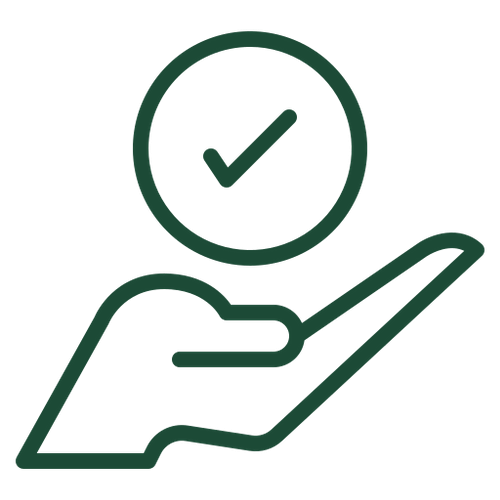 Ability to complete tasks
You must have the ability to carry out repetitive tasks where you have to reach above your shoulders 50% of the time.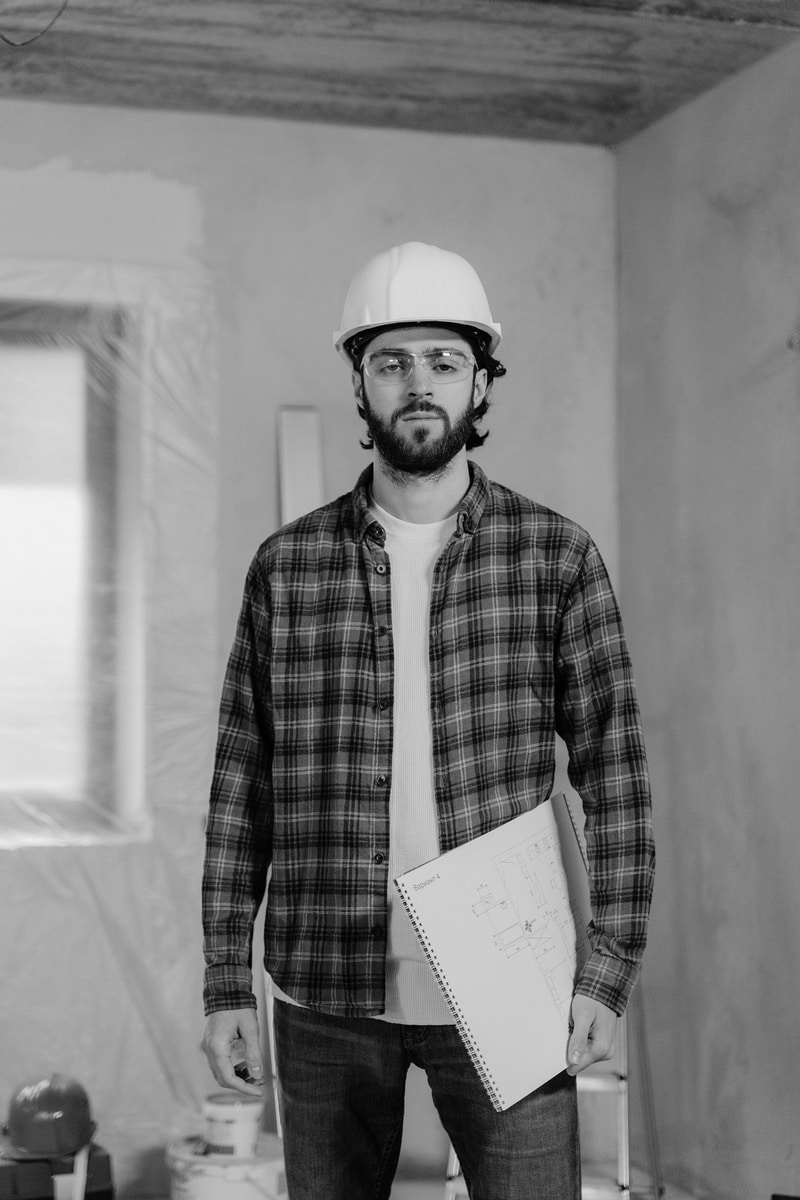 Staffing Inc has the perfect city of Blue Island general labor jobs. Our clients are drawn from a host of different industries and sectors. Hence, when you inform us of your preferred location of work, we can ensure that is as per your wants. Our goal is a healthy working environment for all and hence, we ensure that our clients have high benchmarks in workplace safety and follow best practices on the premises. You get all this and more when you apply for general labor jobs in Blue Island through us. Apart from all these and more, we have you covered whether you want part time or full time job.

We are now hiring for general labor in Blue Island. It is a role in the manufacturing sector and is ideal if you have some experience as a Warehouse Associate or have picked, packed, and assembled before. Contact us now, you might get the job you have always looked forward to.
Our goal at Staffing Inc while hiring general labor in Blue Island has always been to take extra care so that deserving candidates are not left out of the race. Our mission is to get the right persons employed in general labor jobs in Blue Island with clients ranging from warehouses to those in the construction and manufacturing sectors, and settings such as factories is our mission. Contact Staffing Inc now and you will not be disappointed. As a part of your job responsibilities, you will be required to assist specialized workers like painters and electricians and play an important role in construction jobs, erecting scaffolding, and cleaning up sites. We are hiring for even manual labor jobs that require no experience. Apply now.

Hiring general labor is our focus and we help the right persons get employed…

You will be expected to work with a team and efficiently coordinate with them….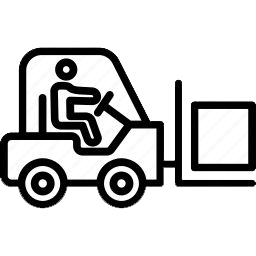 As a forklift operator, you will be required to move packages and material….