MATERIAL HANDLER JOBS IN CHICAGO IL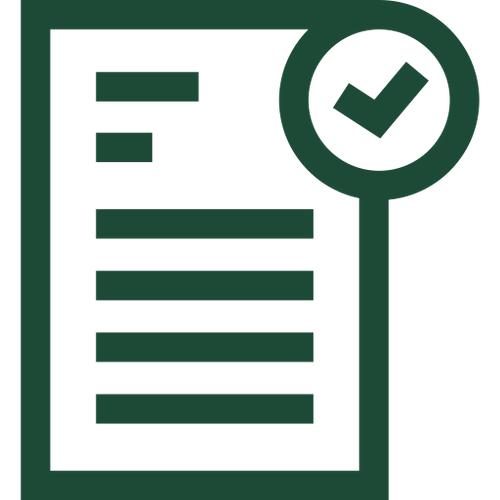 Verifying the accuracy of incoming deliveries both for quality and volume of the goods received.

Labeling every incoming product and stacking them in properly designated slots.

Before delivering the outgoing stocks, identify and locate the right ones.

Maintaining stocks and inventory
Material handler jobs in Chicago require keeping and maintaining updated records of stocks and inventory.

All has to be processed before returns are confirmed and carried through.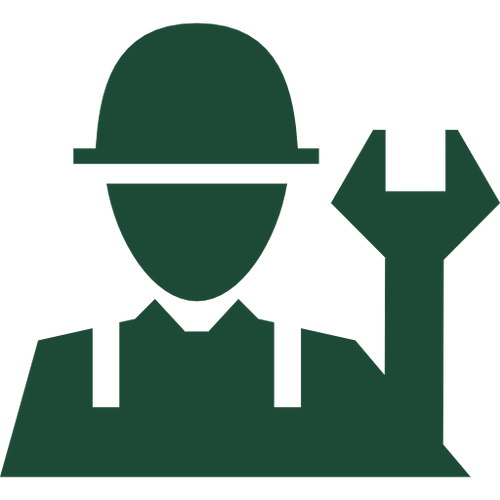 Maintaining material handling tools
All material handling tools have to be checked and maintained in good condition to avoid breakdowns and work disruption.

Tracking purchase requirements
Tracking and monitoring inventory and informing about purchase requirements for products in short supply.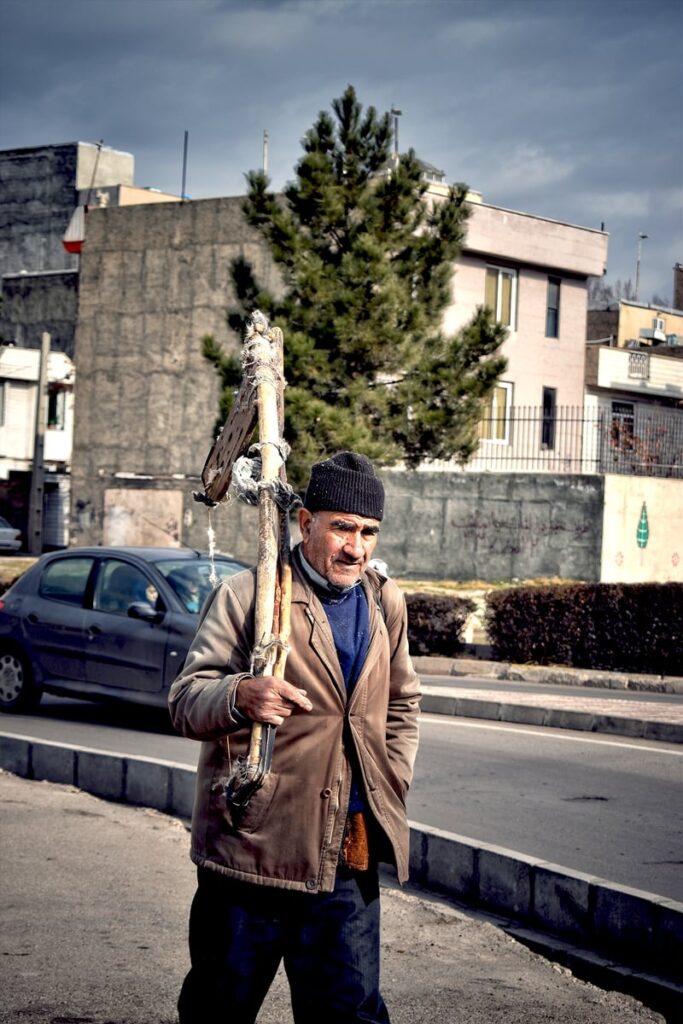 When you apply for material handler jobs Chicago, you should have the physical strength and stamina to handle, move, and store different types of hazardous and non-hazardous goods in a warehouse. Your main responsibilities will include loading and unloading goods from transport vehicles, recording and updating inventories as well as ensuring that the deliveries match the purchase orders.
Get in touch with the expert team at Staffing Inc if you are looking for material handler jobs in Chicago regardless of whether it is full-time, part-time, or entry-level jobs. Our clients offering material handler jobs in Illinois are from various sectors and industries and we will help you to get in touch with them. Hence, you get a range of options of whom to work for and the location. On our part, we ensure that our clients observe best workplace practices and security protocols before referring you to them. We at Staffing Inc have you covered if you want material handler jobs Chicago.
Staffing Inc is your one-stop destination if you are looking for material handler jobs in Chicago. We will match your experience and professional expertise with the right type of job so that you get what you deserve. These jobs are generally based in warehouses as well as manufacturing facilities where stocks of raw materials and finished goods have to be moved from one point to another. You must have excellent written and verbal English communication skills to interact with your supervisor and outstanding physical strength and stamina to be able to handle heavy goods. If you fulfill all these conditions and need material handler jobs in Illinois, get in touch with Staffing Inc. We are currently hiring full-time material handlers. Apply now!

Hiring general labor is our focus and we help the right persons get employed…

We are hiring for, a reputed metal display company located in the Hammond IN…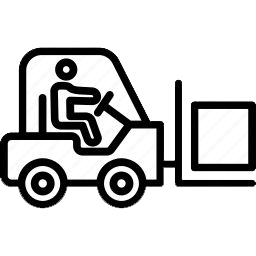 As a forklift operator, you will be required to move packages and material…