We'll help you hire amazing employees.
Warehouse Machine Operation
WHY THEY SHOULD WORK WITH US
The decision of using a staffing agency is about accessing the candidates that you as a client cannot for many reasons.
Our team develops relationships with talented candidates and hard working people, we take our time to get to know them each and find their best match with our customers.
We are smaller than some of our international competitors, which means we try harder, we care more and focus more on current customers and employees.
We act with sense or urgency and treat every customer as our number one priority.
We encourage questions, recommendations and any positive new improvements.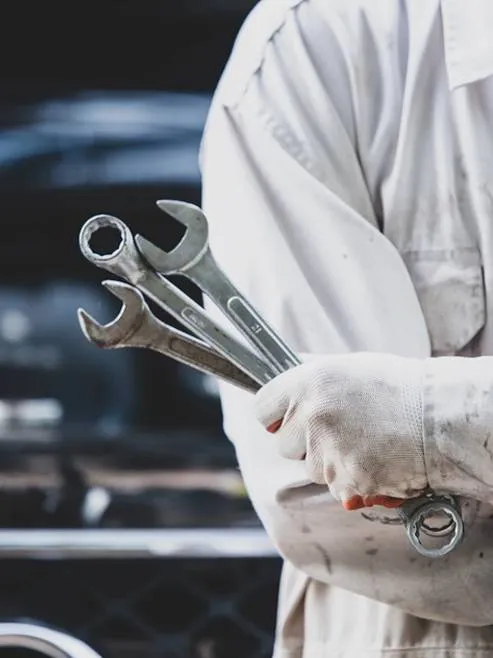 We enjoy our relationships with current clients, always honest and always understand their needs and work together for both parties' success.
Putting our people in the first line is what makes us different from other agencies.
We believe that trust and honesty with customers and employees is what makes us grow together.
In this company, we don't work individually, we all work as a team.
Our staff is friendly, helpful and positive! Yes we can also be fun!
05/ Free 5/3 Bank Savings Account
EMPLOYER STAFFING SERVICE REQUESTING RECRUITMENT SERVICES
PLEASE NOTE: This form is for Employers only.
If you are an individual looking for employment, this page is not for you, please send your application here.
SKIP THE FORM AND HAVE US CALL YOU BACK WHEN IT WORKS FOR YOU!
EMPLOYER STAFFING SERVICE REQUESTING
RECRUITMENT SERVICES
NEW CLIENT/EMPLOYER SEARCHING FOR OUR RECRUITMENT SERVICES PLEASE COMPLETE THE FORM BELOW, PROVIDING DETAILS ABOUT THE JOB YOU NEED HELP FILLING. 
WE WILL IMMEDIATELY REVIEW YOUR REQUEST AND CONTACT YOU DURING REGULAR BUSINESS HOURS.